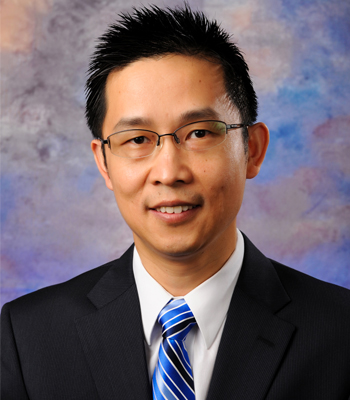 Tianjie (Jack) Lai, PA-C has been a Physician Assistant in Cardiothoracic and Vascular Surgery since 2002.
He is an experienced and highly motivated Physician Assistant who works with Stephen Maniscalco, MD in the operating room and clinic, helping manage patients in the hospitals. Jack has served as a Chief Physician Assistant at Texas Heart Institute and The Heart Hospital of New Jersey. He received his Bachelors of Medicine degree from Fujian Medical University in 1987 in China and has been a fully trained cardiac surgeon before he moved to the United States.
After coming to the US, he then competed his Masters in Physician Assistant Sciences at Saint Francis University (Loretto, Pennsylvania) in 2002. In addition, Jack was involved in multiple research projects and has co-authored several publications.
Jack is a valuable asset to our company with his many years of experience as a surgeon and Physician Assistant.