OUR CARE TEAM
Our highly trained team of healthcare professionals are skilled in the most advanced techniques available today and are devoted to helping our patients heal.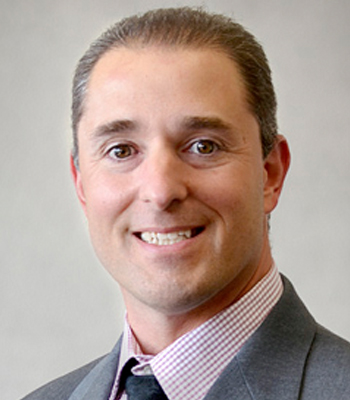 Cardiovascular and Thoracic Surgeon
A tradition of excellence has earned Stephen P. Maniscalco, MD a national reputation.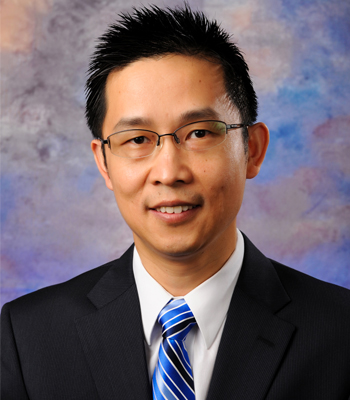 Jack is an experienced and highly motivated physician assistant who works with Dr. Maniscalco in the operating room and clinic.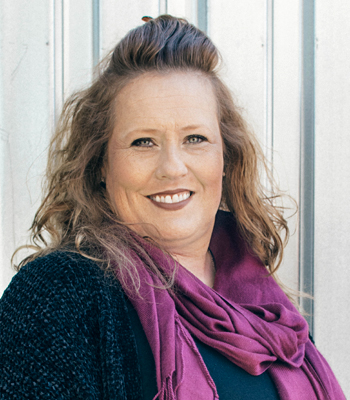 Front Desk Secretary and Vein Specialist
Toni has been in the medical field for over three years, and has worked alongside of Dr. Maniscalco for a year and half.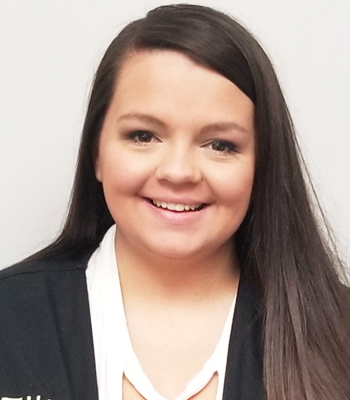 Patricia has been in the medical field for over 7 years with a focus in cardiovascular and cardiothoracic care.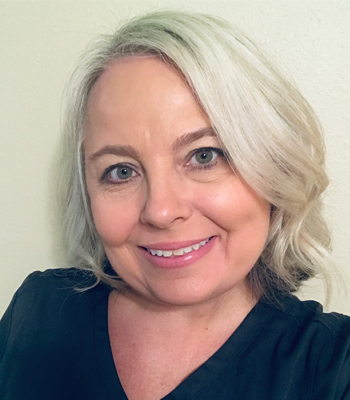 Receptionist & Patient Coordinator
Her overall goal is making patient's health her first priority.