OUR CARE TEAM
Our highly trained team of healthcare professionals are skilled in the most advanced techniques available today and are devoted to helping our patients heal.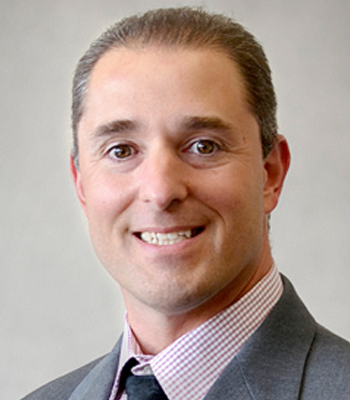 Cardiovascular and Thoracic Surgeon
A tradition of excellence has earned Stephen P. Maniscalco, MD a national reputation.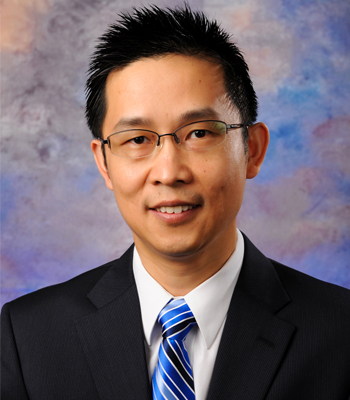 Jack is an experienced and highly motivated physician assistant who works with Dr. Maniscalco in the operating room and clinic.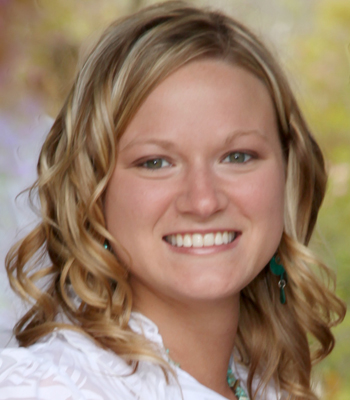 Physician Assistant with experience in Primary Care and Infusion Therapies.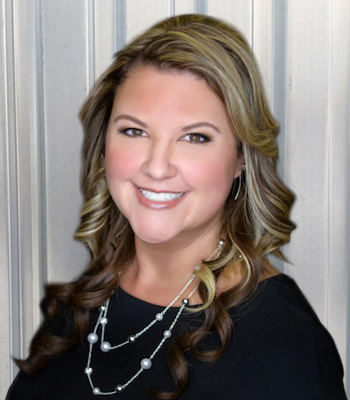 Lacey has worked in the medical field for over 24 years, and has managed Dr. Stephen Maniscalco's practice since 2005.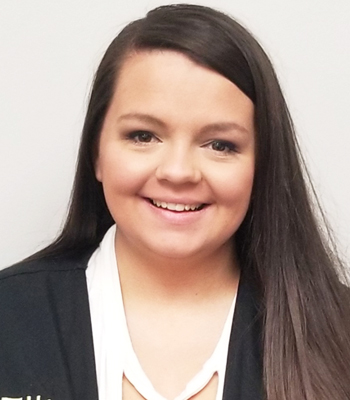 Patricia has been in the medical field for over 7 years with a focus in cardiovascular and cardiothoracic care.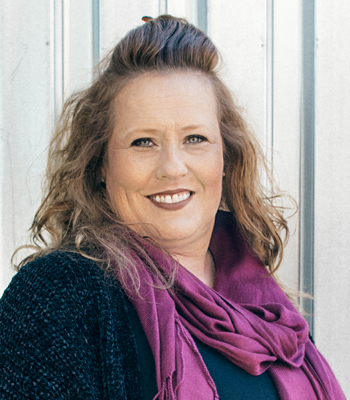 Front Desk Secretary and Vein Specialist
Toni has been in the medical field for over three years, and has worked alongside of Dr. Maniscalco for a year and half.
Amy is a medical assistant that has worked in the healthcare field for 10 years.