2017 Physician of the Year – Memorial Hermann The Woodlands Hospital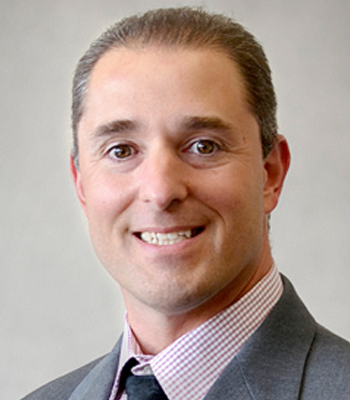 A tradition of excellence has earned Stephen P. Maniscalco, MD a national reputation. Noted as one of "America's Top Surgeons in Cardiac, Thoracic and Vascular Surgery."
Dr. Maniscalco is a board-certified Cardiovascular, Thoracic and Vascular Surgeon and has been in practice since 2002.
He attended medical school at the University Of Texas Southwestern Medical School in Dallas and completed his internship and residency at University of Louisville School of Medicine. He also completed a fellowship at Baylor College of Medicine where he eventually served as a member of the faculty and underwent additional training at M.D. Anderson in Thoracic Oncology.
In addition to his surgical practice, he also teaches at conferences and seminars for physicians, patients, and communities on his progressive surgical techniques.
Meet Our Team
In The News